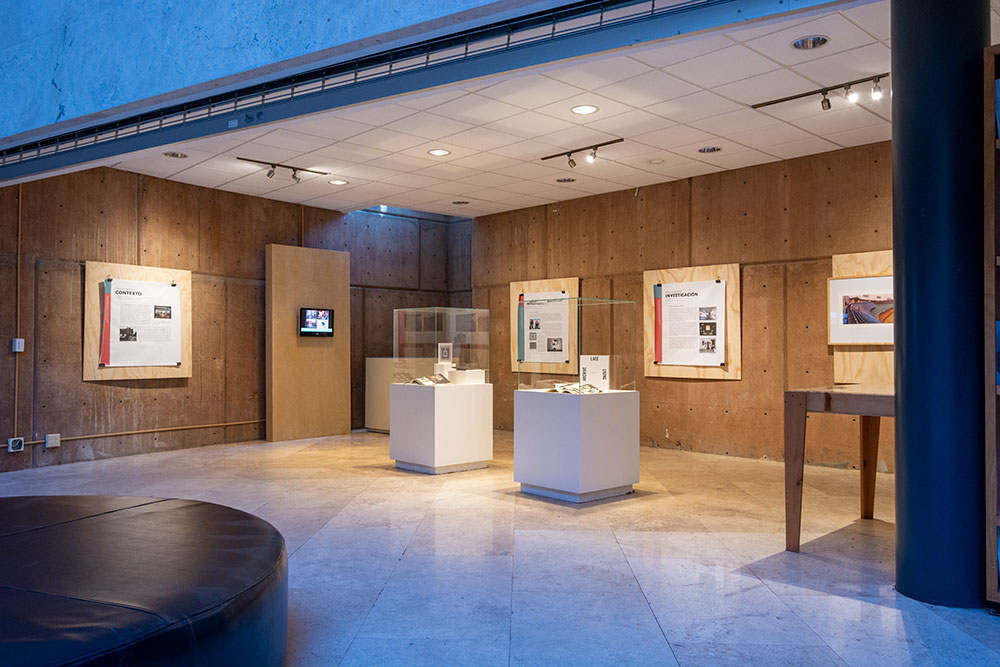 ES / EN
Destino Elei vía Tiyei
Curated by Selene Preciado and Daniela Lieja Quintanar
October 25 – November 13, 2019
Tijuana, Mexico
Los Angeles Contemporary Exhibitions (LACE) is an independent and experimental space in the heart of Hollywood in Los Angeles, CA, founded in 1978 by a group of committed artists who shared core values in the freedom of expression, innovation, new and multifaceted genres, and political and social responsibility within contemporary artmaking. This was, and continues to be a crucial moment in Los Angeles' history, considering that among the 13 founding artists were important feminst figures like Nancy Youdelman and Chicano artists Harry Gamboa Jr., Gronk and Robert Gil de Montes. This unprecedented collaboration between Chicanos, Anglo-Americans, and prominent figures from LA's punk, queer and feminist scenes, is historic and has not been repeated again with the same magnitude. LACE's 40-year-old archive is an accumulation of stories, exchanges and encounters that echoes its origin and its current, important voice and presence within Angeleno and international contemporary art scenes, as well as locally in Hollywood. 
In 2018, LACE celebrated its 40th anniversary with The Archival Impulse: 40 Years at LACE, an exhibition curated by Matias Viegener. In the same year, the Getty Research Institute (GRI) acquired LACE's archives, which consists of letters, posters, brochures, slides, objects and other ephemera that dates back to LACE's downtown Los Angeles beginnings in 1978. 
LACE curator, Daniela Lieja Quintanar and independent curator, Selene Preciado, merge their line of research and curatorial practices to explore LACE's history and analyze the present and future of this artistic space, based on texts that illuminate collaborations and exchanges between Latinx and Latin American artists in Los Angeles' artistic community.
This exhibition was presented by CECUT Tijuana Cultural Center Mezzanine.
Esta exposición forma parte de el programa, Se habla español. Para ver mas proyectos bilingües, click aquí.
This exhibition is a part of the Se habla español program at LACE. To view more bilingual projects, click here.