K-CON at LACE
Emerging Curators 2019
February 2, 2019  1-6 PM
Event Schedule:
1:15—2:45 PM
"Communal Political Fan-Fiction Meetup" led by artist Gloria Galvez

When it comes to our favorite characters or celebrities, fan fictions allow us to change the story, imagining what could (or should) have happened differently. Join artist Gloria Galvez to collectively write a political fan fiction about what could or should happen in our communities. No prior experience is necessary, just bring yourself and a burning desire to imagine a different world

3:00—4:30 PM
"Radical/Un-Radical K-Pop: A discussion with Fans, Scholars, and Artists" presented by GYOPO

4:30 PM
Performance by Nuna + Q&A
K-CON at LACE is a one-day series of events that invites fans of K-Pop and contemporary art alike to gather and consider the role of popular culture and media in creative, political, and party contexts. Visitors can write their own resistance fantasies at a political fan fiction workshop, engage with a glowing lineup of mostly LA-based artists and cultural producers, and more, while meeting other fans over refreshments and K-Pop music itself. This public programming is presented alongside the exhibition Take My Money / Take My Body, curated by Narei Choi and Nicolas Orozco-Valdivia as part of the Emerging Curators Program at LACE.
Panelists Patty Ahn, Olivia Campbell, Michelle Cho, and Christan Copeland (AKA Cecee) will discuss the political possibilities and limitations of Korean popular media, each approaching questions about radicality from different practices. Through mutual and critical admiration for K-Pop culture, this discussion embraces the anti-disciplinary space of fandom and its collective interpretive and performed subjectivities. Part of K-CON @ LACE, a one-day programming event, this panel is preceded by a Communal Political Fan-Fiction Meetup led by artist Gloria Galvez and is followed by a surprise performance guest! We hope you will join us for music, refreshments, and a critical celebration and exploration of K-Pop and its communities.
Gloria Galvez (b. Durango, Mx.) is Los Angeles based and maintains a practice that disrupts and dismantles oppressive and bland status-quo norms. She holds a MFA in Photo & Media from CalArts and a BA in Chicanx and Latinx Studies from CSULB. She has done political work with Youth Justice Coalition, Critical Resistance, at land's edge and Mutual Aid Action Los Angeles. Her art work has been exhibited at Mike Kelley's Mobile Homestead, Human Resources, East Seventh Punx, NAVEL, LAMAG and Chuco's Justice Center. Recently, she presented at the International Gathering of Politics, Art, Sports, and Culture for Women in Struggle hosted by EZLN. And she currently is an artist in residence at the Women's Center for Creative Work.
Dr. Patty Ahn's research and teaching interests center queer perspectives on transnational media with an emphasis on K-Pop and the Korean Wave (hallyu), postcolonial theory, U.S. television history and theory, popular music, critical race studies, gender and sexuality studies, and digital cultures. Currently, they are working on a documentary film, Black/Korea, about the historical relationship between Korean popular music and Black cultural production since the Korean War (1950-1953), tracing the roots of K-Pop—a musical style built upon the localization of historically Black music genres like R&B and rap—back to the earliest moments of Black-Korean musical exchange that took place on the American military bases stationed in Seoul at the height of the Cold War.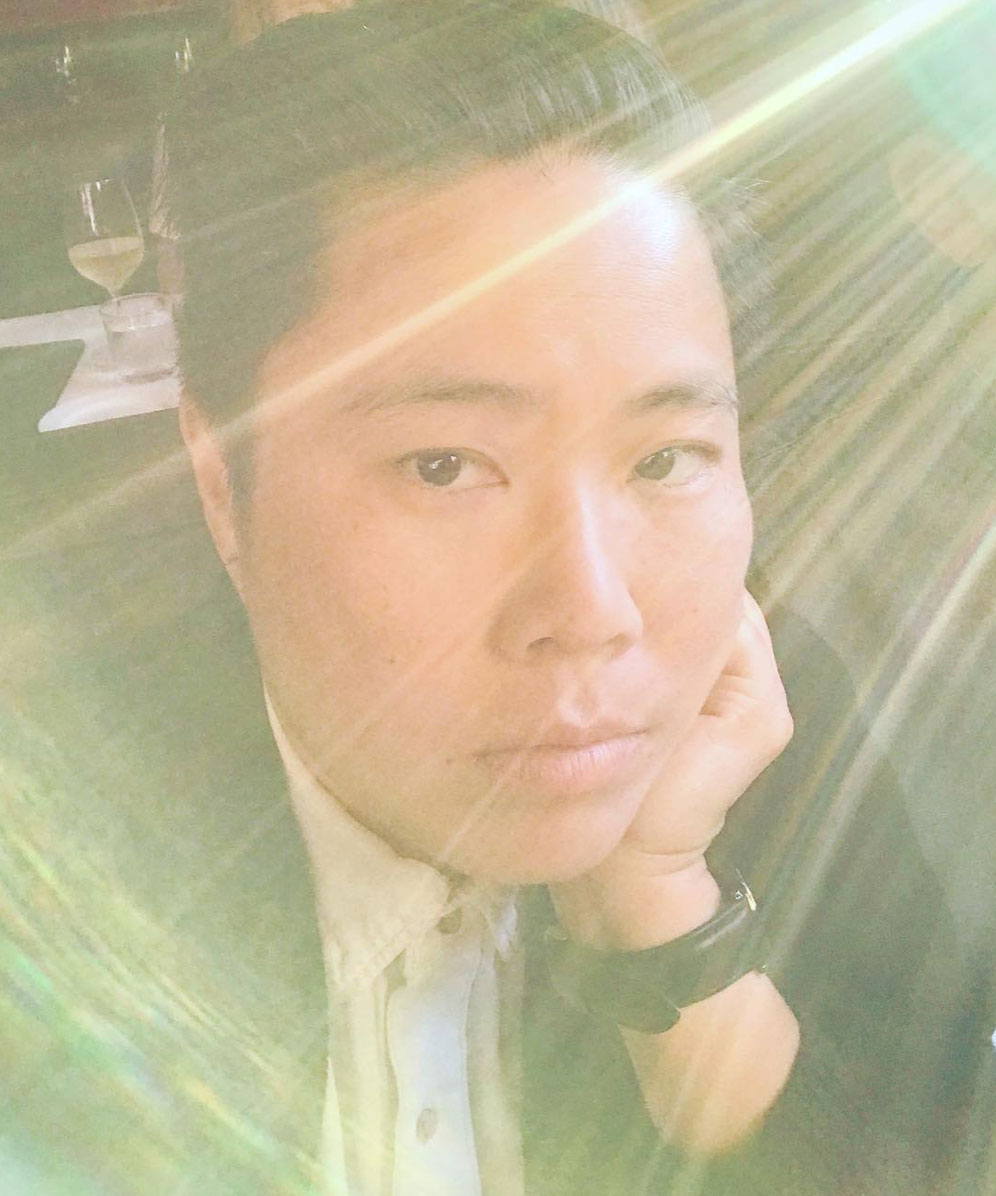 Olivia Campbellis a born southerner, hell-bent on living and dying out west. She is a graduate from Pomona College where she picked up a job in advertising trying to convince everyone that .png logos mean things. Though a full time ad(wo)man and part-time artist, she uses her growing marketing knowledge to understand the way aesthetics impact how we choose to present to the world.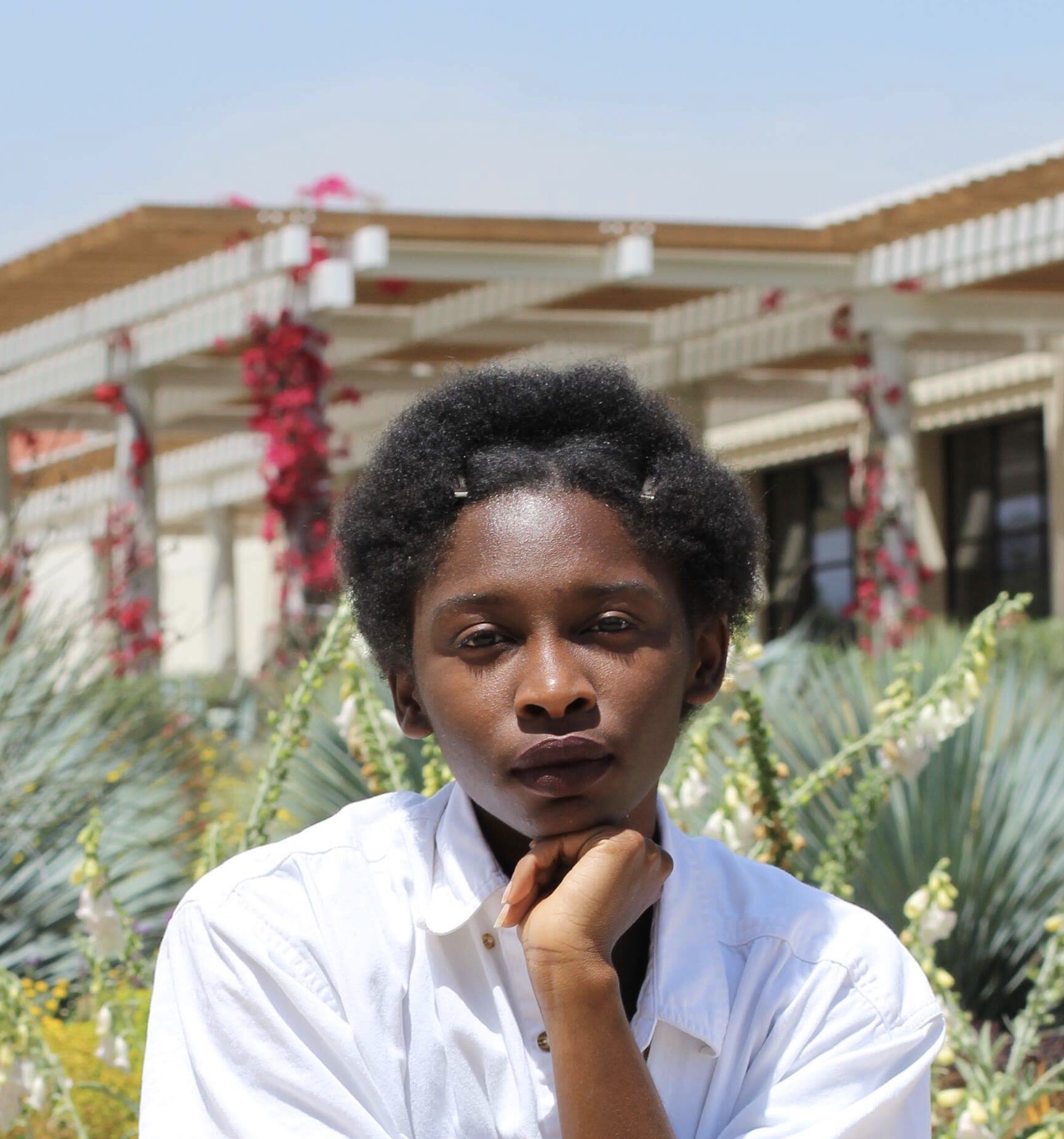 Dr. Michelle Chohas published essays on Asian cinemas in The Korean Popular Culture Reader, Cinema Journal, and Acta Koreana, and on television, video, and pop music in Hallyu 2.0: The Korean Wave in the Age of Social Media, The International Journal of Communication, and Asian Video Cultures. She is currently at work on a book about gender, media, and fandom in Korean-wave popular cultures.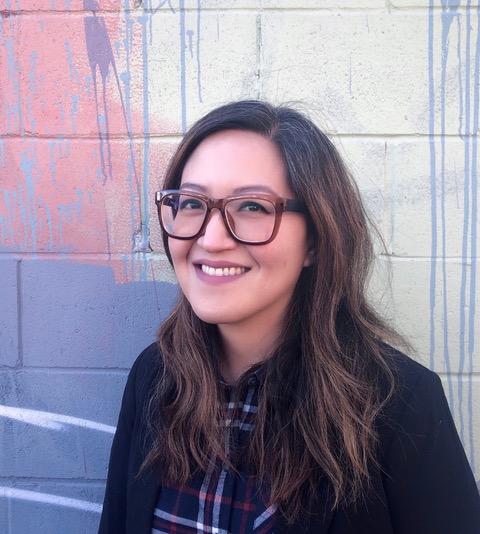 Ceceeis a photographer and actor raised in Bronx, NY, and currently in Los Angeles. Her KPOP journey began back in 2008, at the Korea Times Music Festival. DSL camera and a press pass in hand, Cecee merged her love of kpop and photography by working her first K-POP show in Vegas 2011 and co-creating the kpop outlet KPOPSavant in 2012. Originally formed as platform for concert photography and artist interviews, KPOPSavant earned a greater following on YouTube. Cecee gained notoriety as part of the KPOPSavant duo, a channel created to give a broader view of the Korean music genre and the fandom. While bringing weekly reaction videos, cultural discussions titled "The Minority Report" and "Raw Talks", and covering a wide variety of events; KPOPSavant also provided a platform for honest, deep and meaningful dialogue about the cultural web of Korean and western society, and media's influence upon it. After a great 4-year run, KPOPSavant dissolved in 2016, and Cecee continued working as a photographer/reporter for a variety of Korean and Japanese outlets, such as JaME World, Aewen Radio, KultScene, and HipHopKR. When Cecee is not in the photo pits, she can be found out and about around KTOWN, enjoying all of the festivals, foods and live music her neighborhood provides. Cecee is also furthering her Korean language studies in preparation for her 1st trip to Korea! Cecee is a firm believer of the multi-fandom experience and has a vast array of Korean artists she adores, but BTS is her ultimate ride-or-die. ARMY 4 LIFE!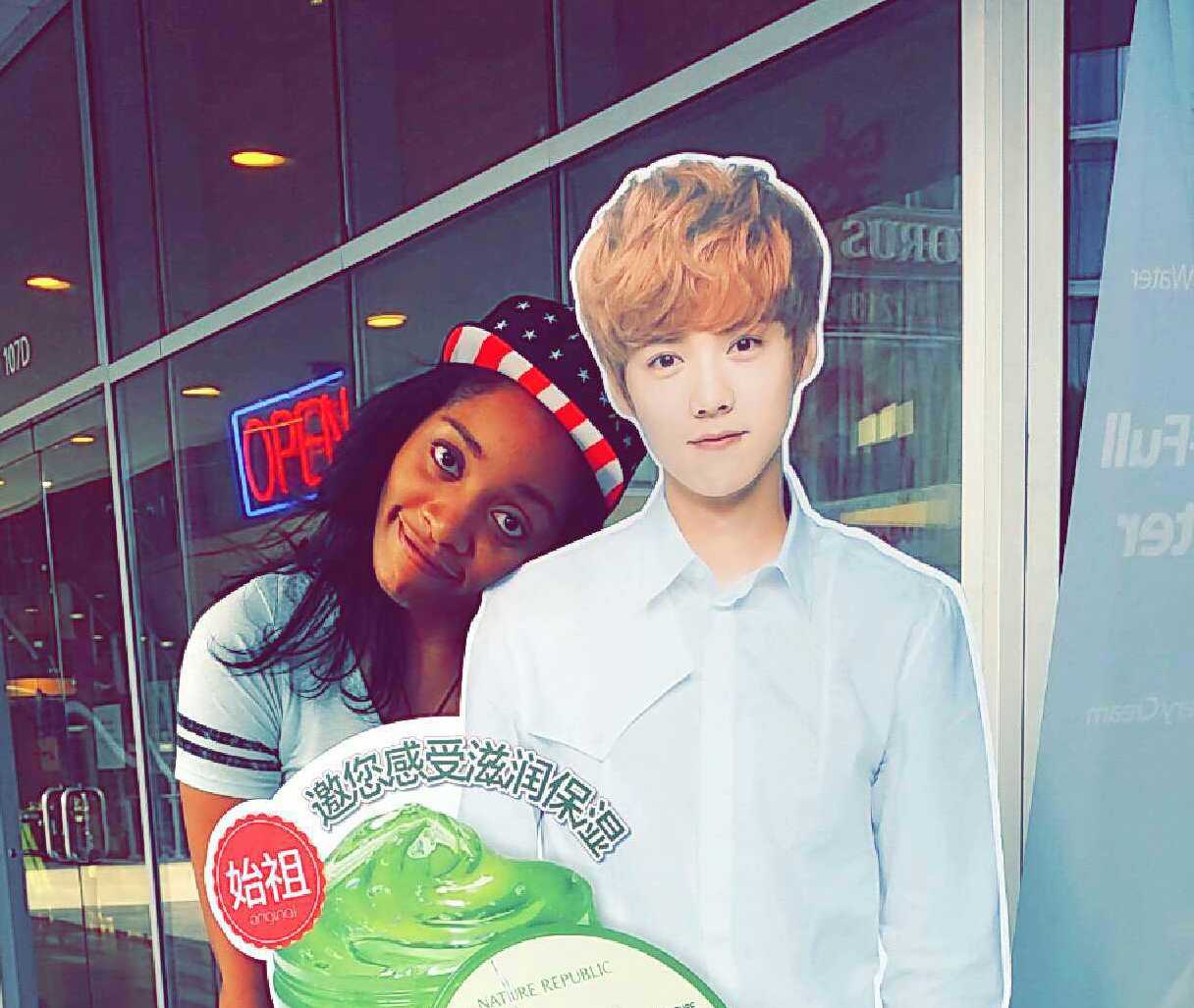 Nuna is a multi-cultural group of singers and dancers, featuring Ashley Yoon, Sierra Glazebrook, Jenny Lyric, and Nami Matsushita.
Ashley Yoonis a  vocalist of the group who made her debut in South Korea following her spot as a top 10 finalist in the television series The Birth of a Great Star. You *may* be familiar with another one of its participants, Eric Nam. Here she was mentored under singer Park Jung Hyun and has since signed as a singer/songwriter with Joombas Music Group,  former home of Korean R&B artist Dean. She's featured on Dean's "21" and is involved in songwriting for K-Pop singers like AOA, Girl's Day, Suzy, Sonamoo, and Weki Meki.
Sierra Glazebrook  is a dance extraordinaire with an extensive background, she's won multiple awards at competitions, toured with well-known choreographers, featured in music videos, performed with several artists, and has the Instagram following to boot.
Jenny Lyricis a vocalist of Nuna Gang. You may know her from the now disbanded K-R&B duo Coco Avenue. She recently released a solo track (Closer) under Warner Korea in collaboration with  well-known Korean producer Shin Insoo. Her upcoming EP includes tracks co-written by Ann One of Feel Ghood Music and a remake of Coco Avenue's Eottae ft Ashley.
Nami Matsushitais one of the two dancing machines of the group, having trained in various styles. She's won competitions, featured in music videos, commercials, TV shows, and performed for top artists in Asia.
Portrait of Olivia Campbell by Sophia Fang
Portrait of Michelle Cho by Shanon Fitzpatrick
click here to read about the exhibition's feature in the Terremoto